Deacons Ministry
1 Timothy 3:13
13 Those who have served well gain an excellent standing and great assurance in their faith in Christ Jesus.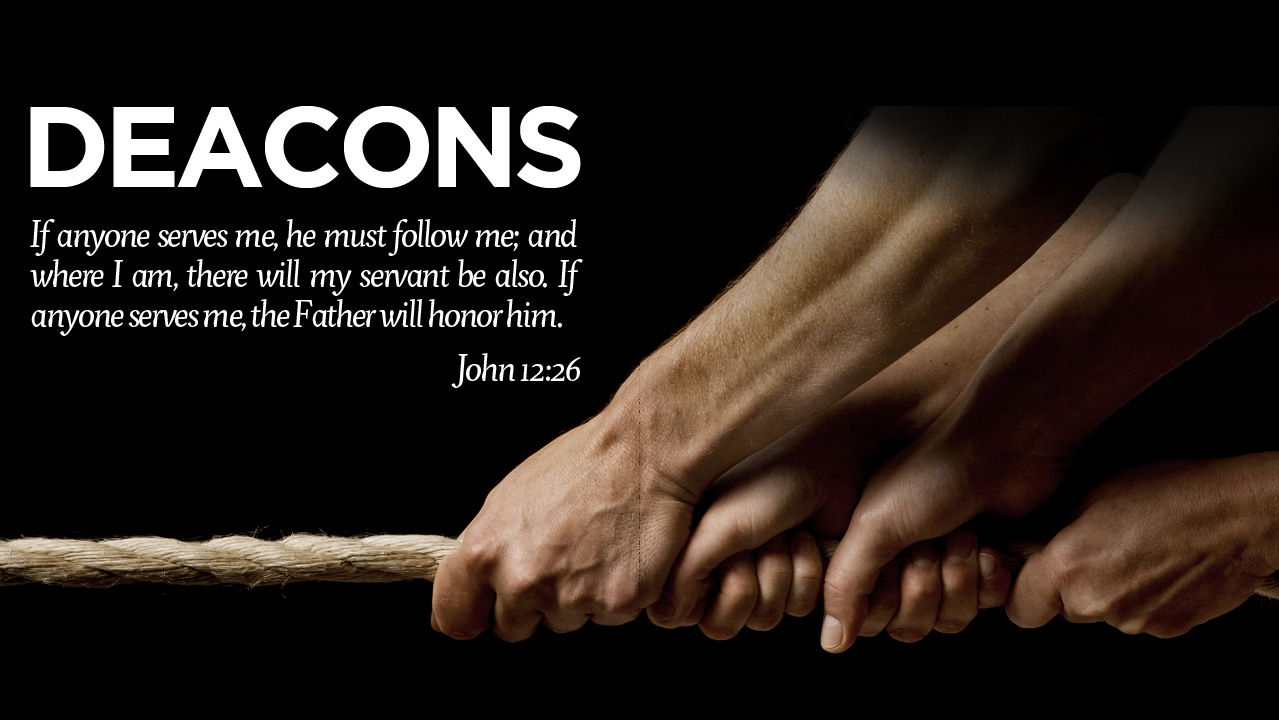 Chairman: Deacon Gregory Lee
1st Vice Chairman: Deacon Claudell Staples
2nd Vice Chairman: Deacon Matthew Powell
Chairman Emeritus: Deacon Clarence Mathis
Chairman Emeritus: Deacon Horace Z. Davis
Emeritus: Deacon Taylor Riley
Deacons: Nigel Davis, Henry Genwright, Ronald Smith, Harry Sharp, Kenny Garrett
Chairman Deacon Gregory Lee
Please contact the church to get in touch with the Deacons Ministry. We are still asking for weekly donations for the benevolent funds.